Bishop Jonathan Davis, Sr.
Pastor
See our Facebook page for recent sermons. The messages preached at our church are spiritually uplifting!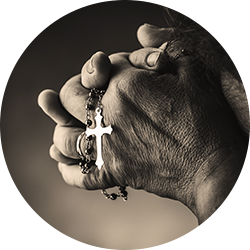 New to the city? Looking for a church home? Join our church services and find your spiritual purpose!
Considering a visit? We'd love to have you join us at our Sunday Services!